Property Description
Таунхаус расположен в районе Агиос Тихонас, всего в 200 метрах от моря. В закрытом комплексе с общим бассейном, тренажерным залом и красивым садом. Рядом с комплексом находится супермаркет Коралли, множество кафе и ресторанов.
2 просторные террасы на разных уровнях
2 спальни
Гостиная открытого плана с полностью оборудованной кухней
2 санузла + гостевой туалет
Гардеробная
Кондиционер во всех комнатах
Небольшой земельный участок
Площадка для барбекю
Дополнительно оплачивается за потребление электроэнергии и воды по счетчикам, финальная уборка — 80 евро).
Минимальный срок пребывания 1 месяц.
ID недвижимости: 53639
Кол-во кроватей: 2
Ванные комнаты: 2
Levels: 2
ID: SH265R
Distance to sea m: 200
Property Reviews
You need to
login

in order to post a review
Похожие объекты
Таунхаус расположен в тихом районе Закаки. Дом частично меблирован и состоит из 4 спален, семейной ванной комнаты,
Рекомендуемые
All View Estate
LONG TERM RENTAL
2-х этажный дом Крытая площадь 104 кв.м Стоимость аренды 1,650 евро в месяц (без общих расходов).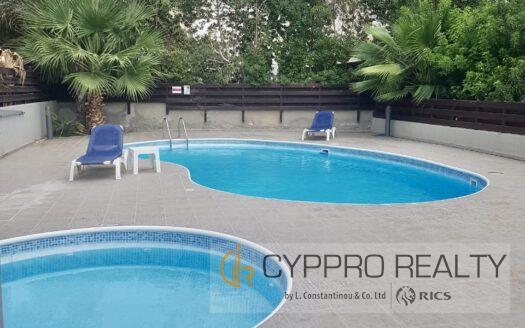 € 350,000
Таунхаус расположен в районе Мутайяка, всего в нескольких минутах ходьбы от пляжа и рядом со всеми удобствами. 2 сп
Таунхаус расположен в закрытом комплексе в Платрес, всего в 1 мин езды от главной дороги. — 2 Спальни —