Overview
Property Description
Комерческое 8-этажное здание расположена в районе Омониас. Состоит из просторного выставочного зала с мезони, 3-х роскошных офисных этажей, механического этажа, сада на крыше (с конференц-залом) общей крытой площадью 1.357 кв.м. и подземный паркинг на 16 мест.
ID недвижимости: 46232
Цена:
From
€ 1,270,000
+VAT
Parking: 2
Floor: 7
Levels: 4
Covered Area: 180
Covered Veranda: 41
Total Covered Area: 254
Common Area: 33
ID: OF46S
Property Reviews
You need to
login

in order to post a review
Похожие объекты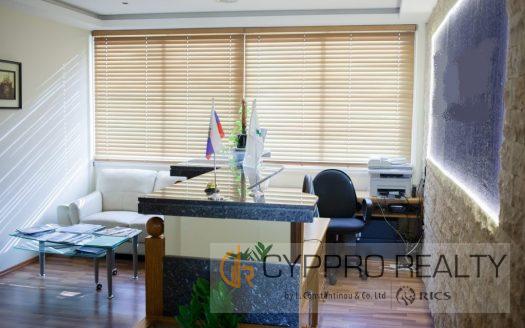 € 490,000
Офис расположен на улице, известной в Лимассоле как «Деловая авеню» –Арх. Макариу III. На этой улице расположены оф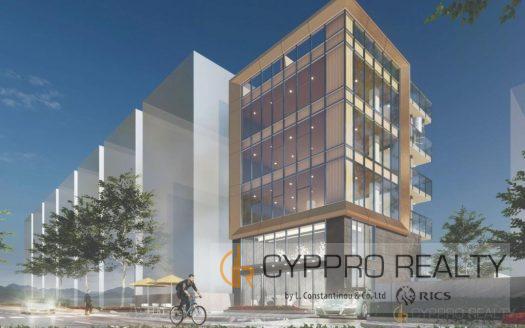 Рекомендуемые
All View Estate
LONG TERM RENTAL
Здание оборудовано подземной парковкой, доступ к которой осуществляется через электрическую платформу, что обеспечи
Офис состоит из 3 комнат, кухонного уголка и туалета. Арендная плата 1,100 евро в месяц (2 депозита).
€ 2,246,800
Новый офис с прекрасным панорамным видом на шестом этаже площадью 220 кв.м. и имеет две подземные парковки. Проект