Property Description
There is an new office located on Mesa Geitonia. Total area 326 m2 — ground floor 212 m2 and mezanine 114 m2.
Office consists a big hall with reception area on the ground floor and 4 rooms on the mezanine, as well there is a furnished kitchen and two W/C.
The building is new stage. Parking places available.
ID недвижимости: 17002
Covered Area: 326
ID: OF17R
Distance to sea m: 3500
Property Reviews
You need to
login

in order to post a review
Похожие объекты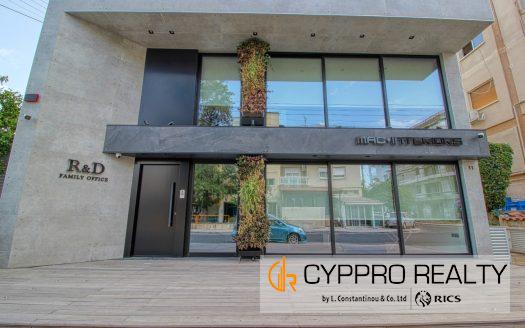 Рекомендуемые
All View Estate
LONG TERM RENTAL
Современный офис расположен в центре города Лимассола. Офис на первом этаже включает в себя просторную приемную и з
Современный офис расположен в центре города Лимассола. Офис на первом этаже включает в себя просторную приемную и з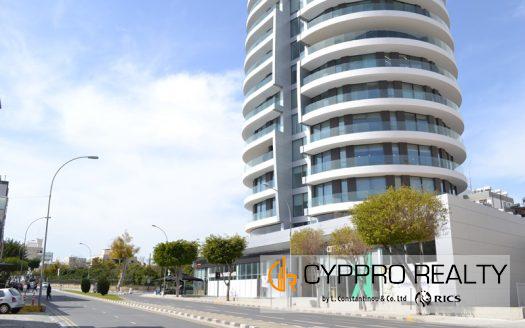 Рекомендуемые
All View Estate
LONG TERM RENTAL
Офис расположен в новом здании в районе Агиос Нектариос. Общая площадь 231 кв.м. Первый этаж — 149 кв.м. Мезо
Офис расположен в новом здании в районе Агиос Нектариос. Общая площадь 231 кв.м. Первый этаж — 149 кв.м. Мезо
Ground floor Office area: 90 sq. m separate kitchen area server room
Ground floor Office area: 90 sq. m separate kitchen area server room
Извините, этот техт доступен только в "Американский Английский". For the sake of viewer convenience, th
Извините, этот техт доступен только в "Американский Английский". For the sake of viewer convenience, th